The HMI Gap Experience
HMI Gap changed my life…I experience more intensely my passions, my family and friends, and the world at large. I chose HMI Gap in search of challenge and wonder; I was delighted to find myself face to face with both of those things virtually every day with HMI.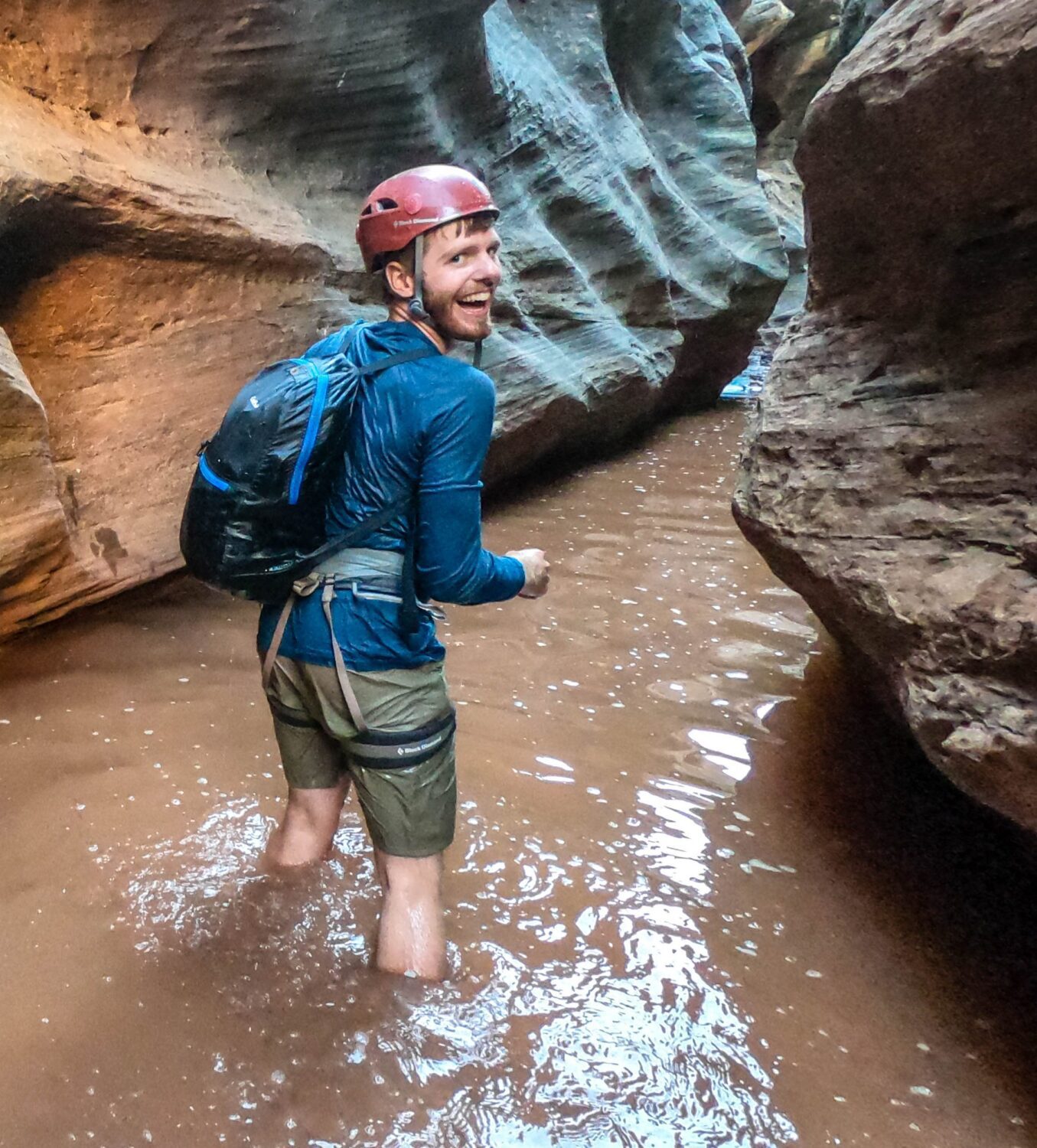 Coleman
HMI Gap Alum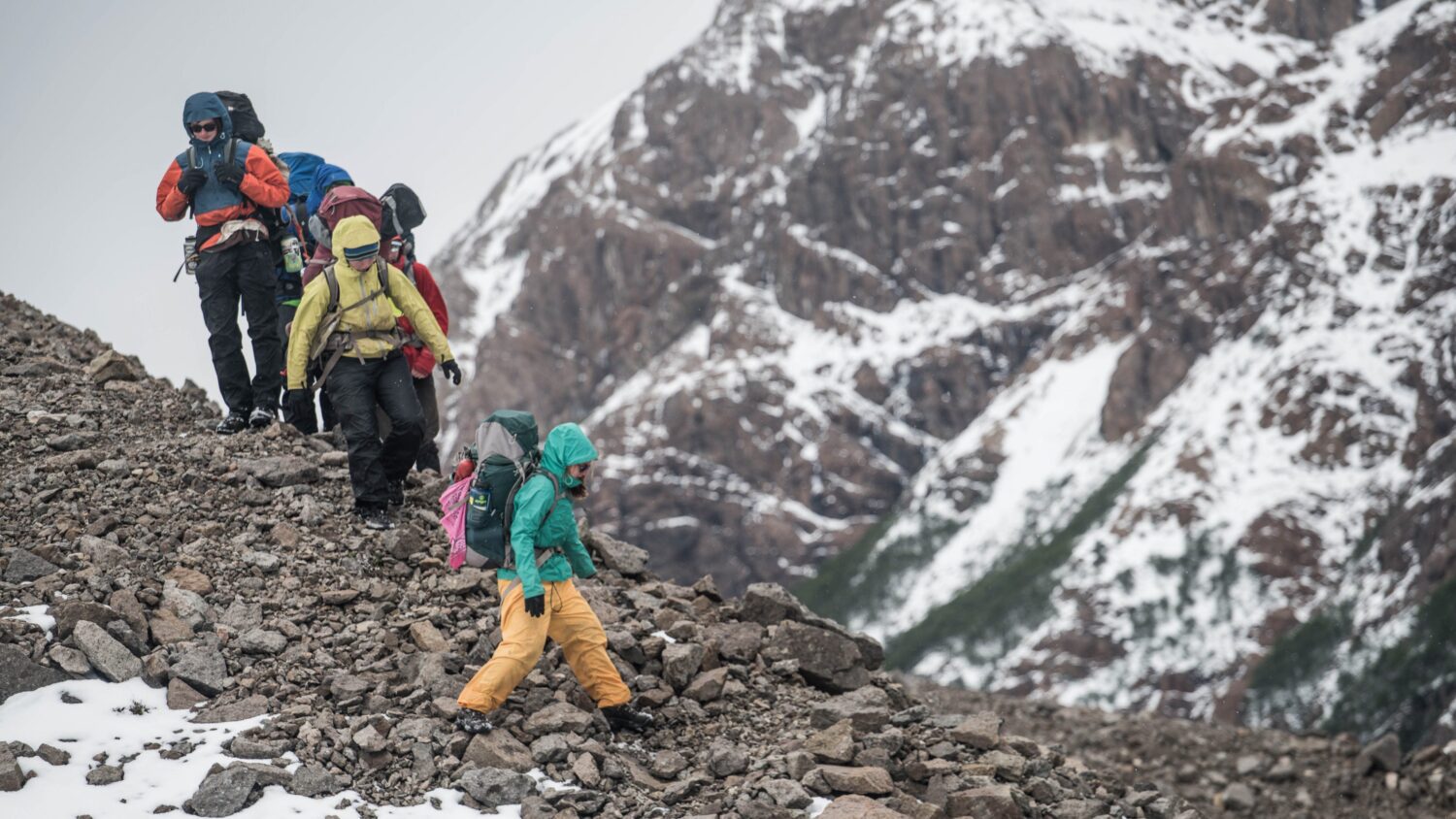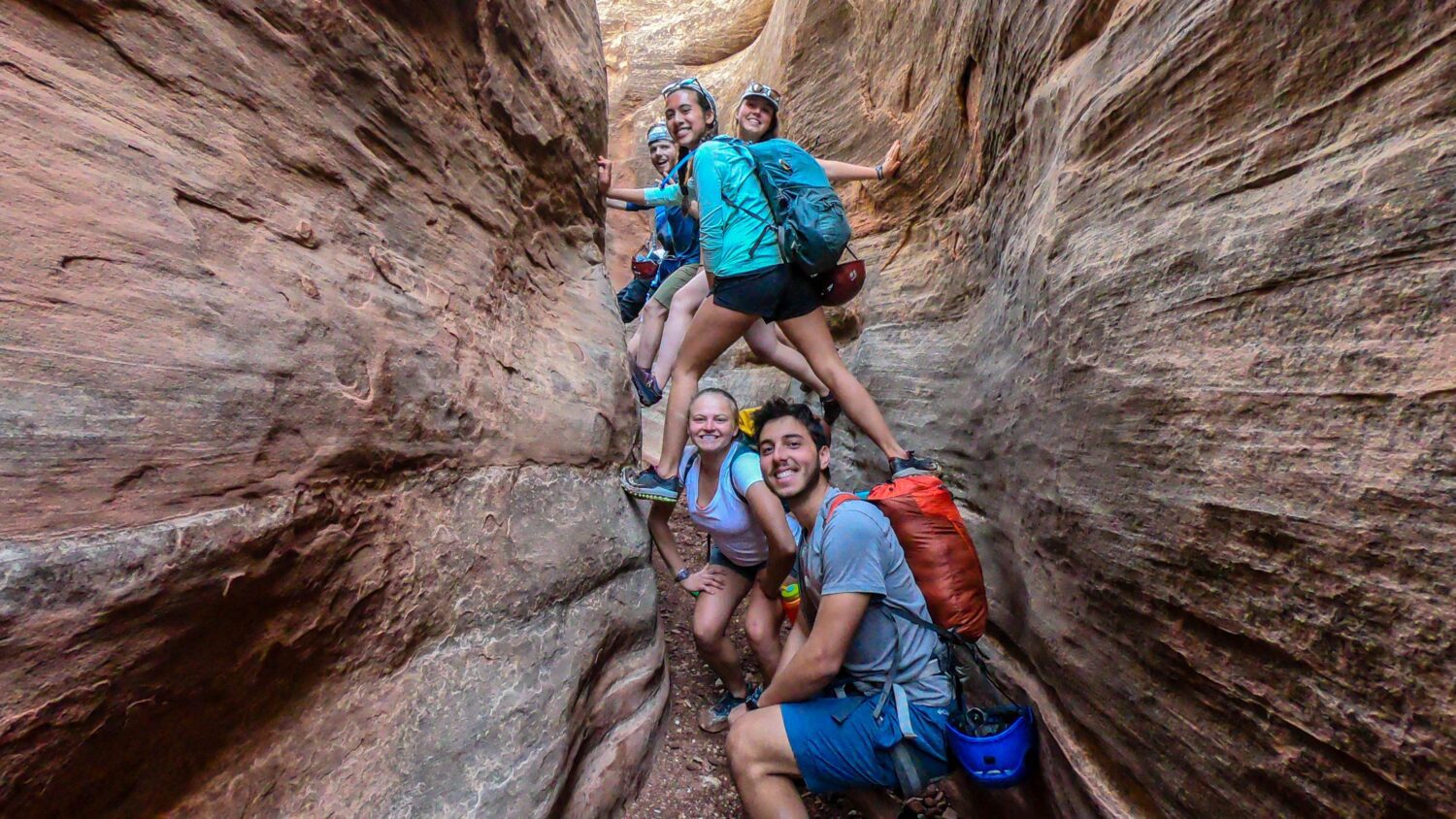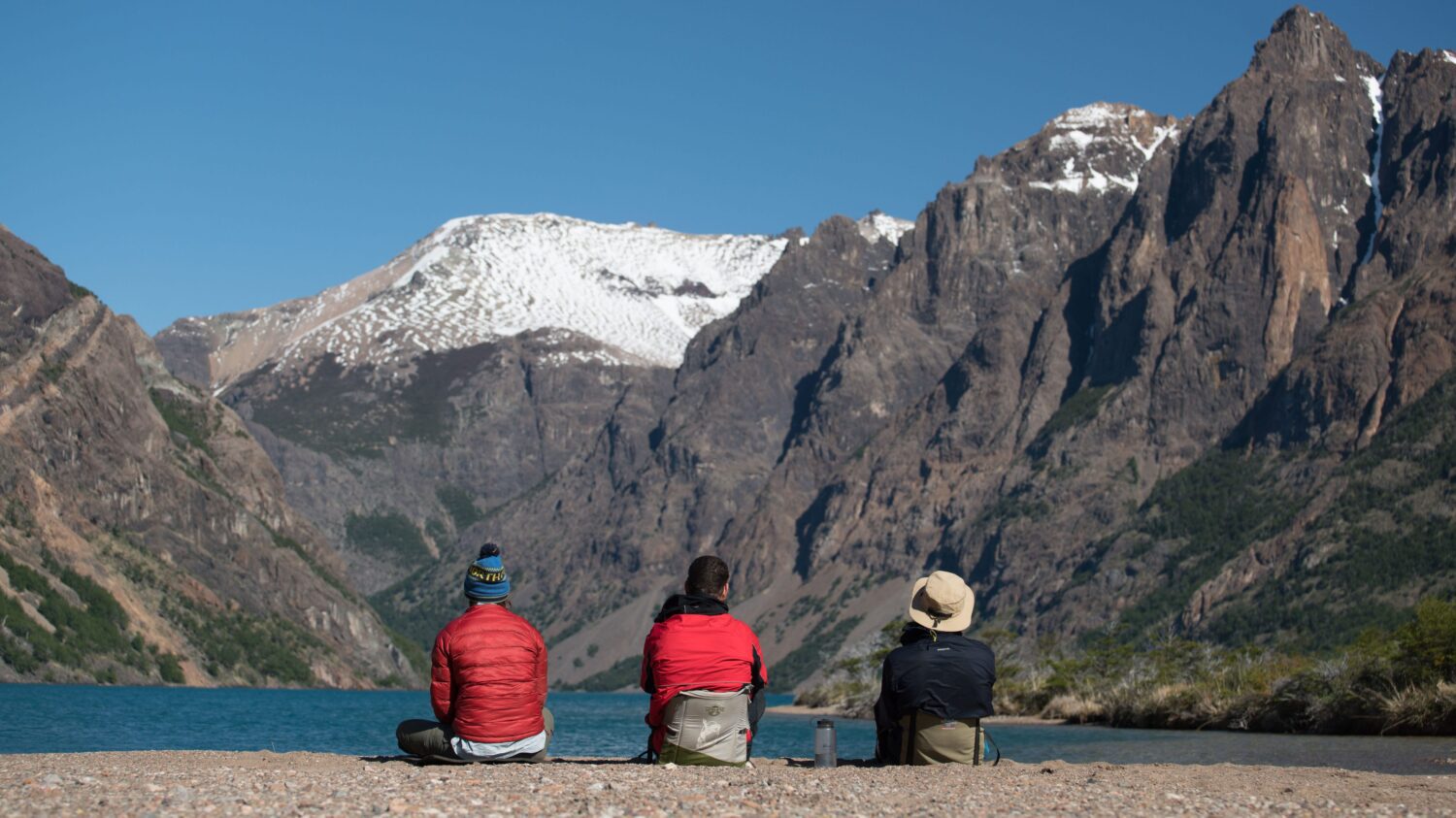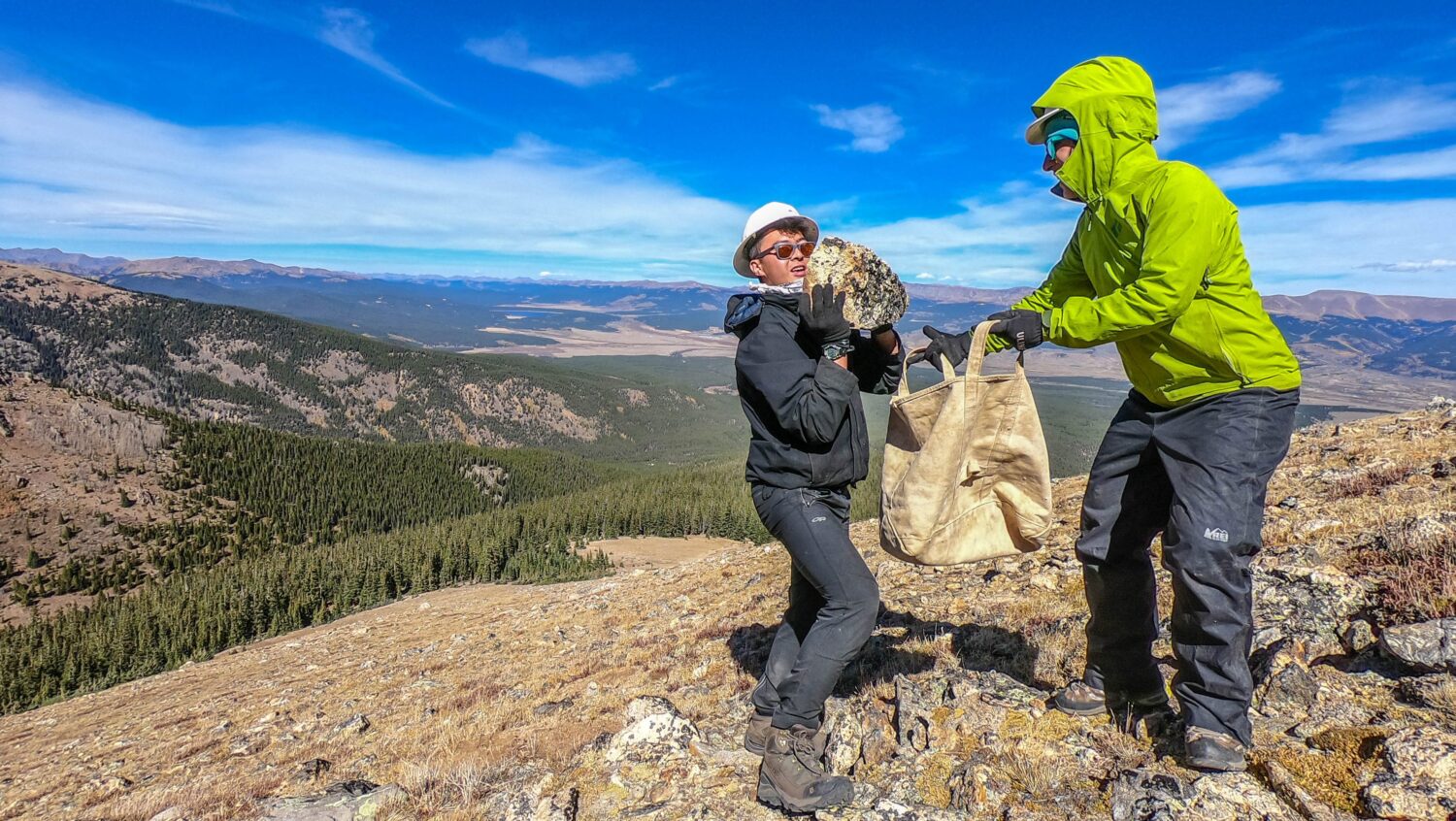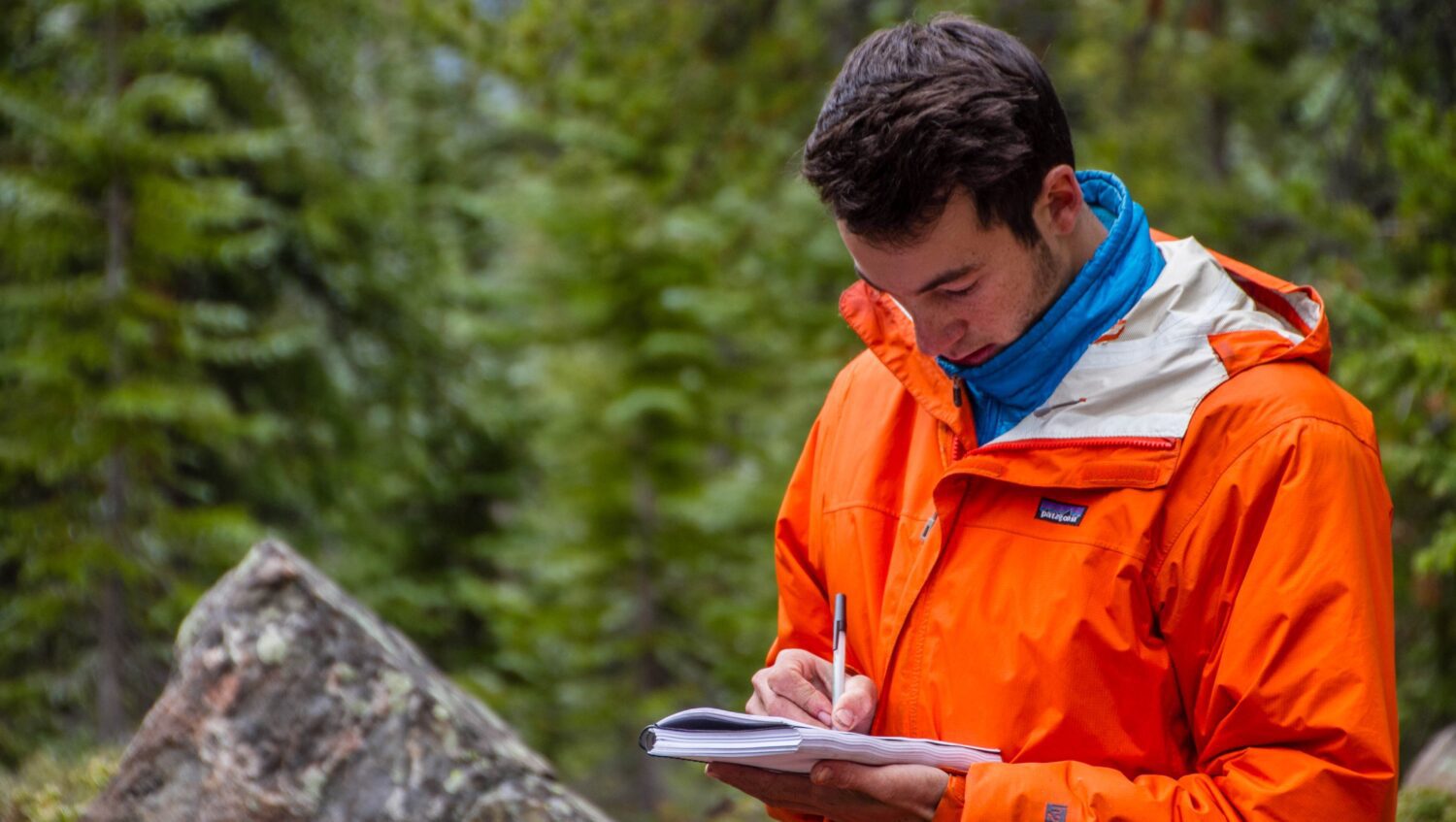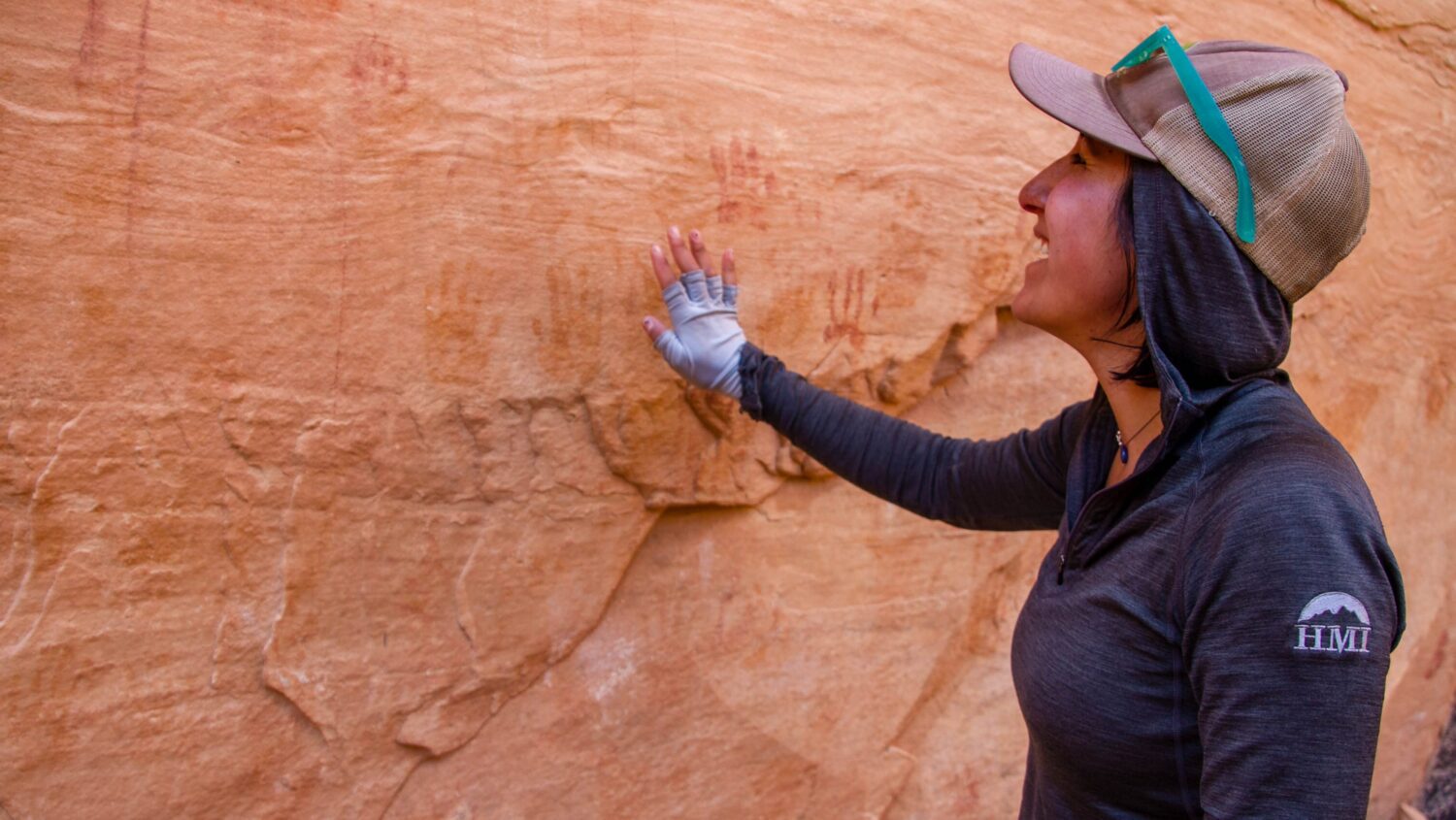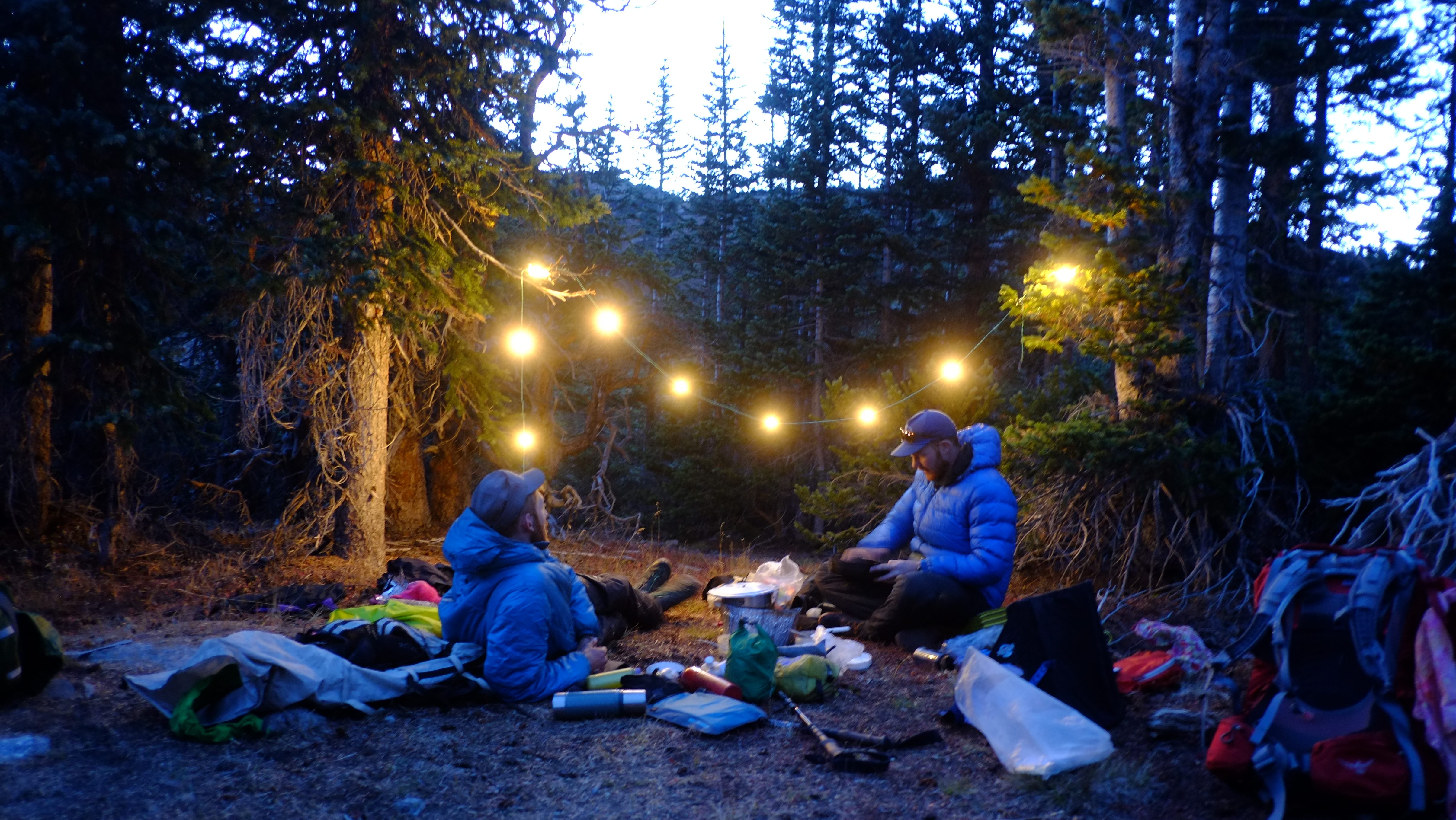 Previous
Next
Outdoor Adventure
Central to all HMI Gap year programs is extended experience and practice in outdoor adventure. Each course goes into great depth to advance students' skill in either rock climbing or wilderness travel. Whether climbing iconic sandstone towers in utah, hiking through a breathtaking glacial valley in Patagonia, or rafting down the pristine blue waters of the futaleufu river, our outdoor curriculum is aimed at moving students toward excellence and independence.
All experience levels are welcome; however, we encourage students to have a strong interest in spending time outdoors
Wilderness Curriculum:
Our wilderness curriculum prepares students to comfortably live and travel for extended periods of time in backcountry settings, both domestically and internationally, navigate in diverse terrain, and evaluate and manage the hazards inherent to the outdoors.
Rock Climbing Curriculum:
Our rock climbing curriculum is aimed at moving students beyond the fundamentals of outdoor climbing to progress toward competence and independence in advanced traditional and sport climbing skills. The progression is individualized based on students' previous experience, skill level and personal goals.
Environmental Studies & Service
What is the value of wilderness and wild landscapes? How do we balance competing values and interests at play in natural resource management? Can we restore the landscape to a natural condition? These are some of the essential questions students ponder during each semester.
We believe the best learning occurs in nature's classroom. Through experiential and field-based activities, students explore complex cultural, environmental, and ecological issues in the areas that they visit. In addition, students are given a course reader with resources and assignments to help guide their exploration of these themes. In partnership in land management agencies and conservation groups, students participate in hands-on service projects to protect and restore these wild landscapes. Read about a past stewardship project for an example of the type of work we do.
You can learn more about our Conservation Studies curriculum goals and progression here.
The opportunity we offer for transformative personal growth is grounded in an intentional community. Activities such as evening "circle," weekly community meetings, and group discussions form the foundation of our strong community and the ability for students to develop as a leader.
Students live and travel within a small cohort of their peers and instructors for the entire semester. During this time, they develop, refine, and practice their own leadership style and communication skills in various venues–whether navigating through a remote mountain range, coaching their peers on a challenging rock climb, conducting a habitat restoration project with land managers or interacting with local gauchos in Patagonia.
To further their leadership development and personal growth, students receive ample mentorship from faculty, meeting with their advisors regularly to discuss their progression toward personal goals and receive feedback that will help them excel during the course. Time for reflection, structured journaling, and informal sharing are also fundamental to each course. These experiences build lifelong friendships, open-mindedness to diversity, intellectual maturity, and improved self-awareness to pursue their passions beyond HMI.
You can learn more about our Leadership and Community curriculum goals and philosophy here.
Students have the option to earn up to 6 college credits through their participation in our Environmental Studies curriculum for an the additional cost of $165/credit through Western Colorado University. More information on their course offerings can be found here.